Are You Looking for an Ultraviolet Disinfection System ( Air, Water, or Surface ) ?
Welcome to Concept UV, a trusted name in the water treatment industry since our establishment in 1999 in Delhi. Formerly known as PREM AQUA FILTERATION, we have garnered a stellar reputation as manufacturers, suppliers, and exporters of top-quality water treatment plants, water purifiers, water filtration systems, RO systems, UV disinfection systems, UV lamps, and quartz glass.
At Concept UV, we are committed to providing effective and efficient solutions for all your water treatment needs. With years of experience and expertise, we have become one of the highly acclaimed names in the market. Our dedication to delivering superior products and unparalleled customer service sets us apart from the competition.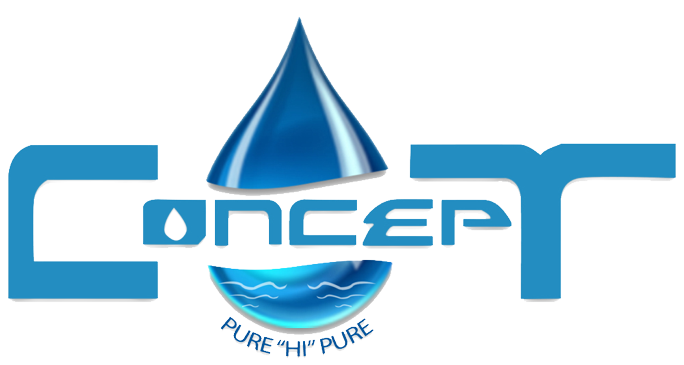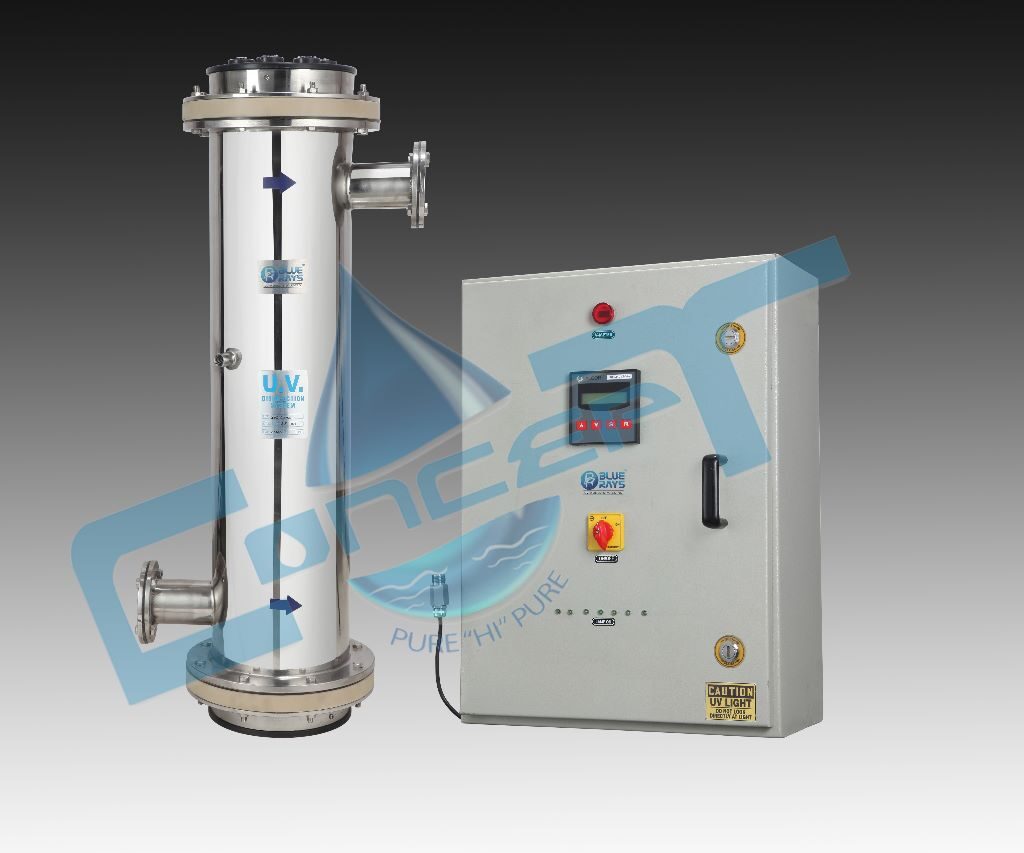 I recently purchased a water treatment plant from Concept UV Exporters, and I must say I am thoroughly impressed with the quality and efficiency of their product. The system is easy to operate, and it has significantly improved the water quality in my home. The company's commitment to providing top-quality water treatment solutions is evident in the performance of their products. I highly recommend Concept UV Exporters for anyone in need of reliable and effective water purification systems.
Concept UV Exporters exceeded my expectations when I purchased a water purifier from them. The purifier not only removes impurities but also enhances the taste of the water. The installation process was hassle-free, thanks to their professional team. The company's attention to detail and commitment to customer satisfaction are truly commendable. If you are looking for a trustworthy supplier of water purifiers, Concept UV Exporters should be your top choice.
I recently upgraded my water filtration system with the help of Concept UV Exporters, and I couldn't be happier with the results. The system effectively removes contaminants and ensures that my family has access to clean and safe drinking water. The team at Concept UV Exporters provided excellent guidance throughout the process, suggesting the most suitable system for my needs. I am extremely satisfied with their products and services, and I highly recommend them to anyone seeking reliable water filtration solutions.